I've been working hard on business development and plans for 2015.
Now that 2014 is done and dusted, it seemed like the perfect time to sum up some of the collaborators I've worked with in 2014 and the projects we've been working on together.
So, here's my 2014 in review.
I Published a Book!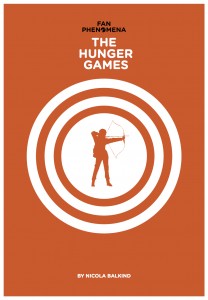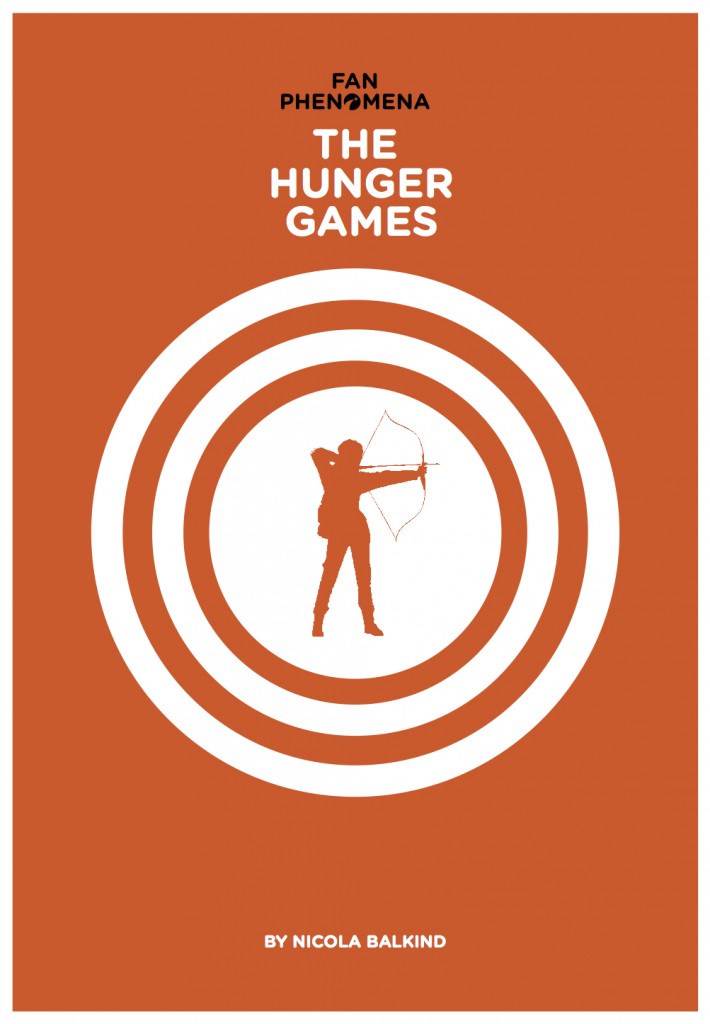 Fan Phenomena: The Hunger Games was released on 15 July 2014 in the UK and USA, and is available globally through online retailers.
Though the majority of the writing and editing was completed in 2013, early 2014 saw final edits, final image research, layout and a couple of final rounds of proofreading.
The book is published by Intellect Books here in the UK and distributed by University of Chicago Press in the USA.
It also got some great write-ups from the fandom, including a mention on Hunger Games Fireside Chat, this review and this review. Oh, and a chapter was reprinted on the Huffington Post.
Big Projects
This year I enjoyed working with some fantastic organisations in the creative industries.
These included continued collaborations with Edinburgh International Film Festival (marking our 5th year working together), Glasgow Film, and Cultural Enterprise Office.
Glasgow Film: Cinema City

Early in 2014, I worked together with Glasgow Film and Gordon Barr to create a map of Glasgow's cinemas past and present, as well as some of its key filming locations. It was a data-heavy project and took some co-ordinating, but I think you'll agree the results are fantastic. Check out the Cinema City map here.
Small is Beautiful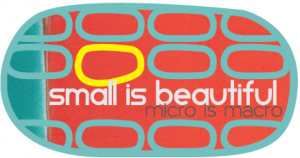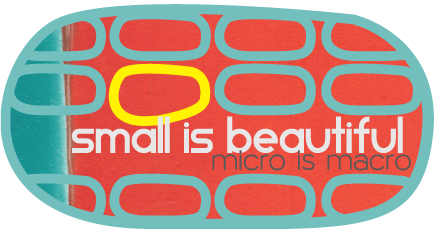 Small is Beautiful is an annual inspirational conference and a celebration of the world of creative micro-businesses and enterprising. I began working with the team in January 2014 to set the conference and its social media presence off on the right foot. The inaugural conference took place in Glasgow on 4 & 5 June 2014, and you can revisit the event on the Small is Beautiful website. The next conference takes place on 17 & 18 June 2015 and we're already working hard on the preparations.
Edinburgh International Film Festival – Off-season & June 2014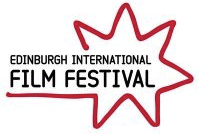 From October 2013 – May 2014 I worked with Edinburgh International Film Festival to pioneer a new out-of-season approach to content and social media activity with support from the Make:IT:Happen fund.
For this project, I helped my partners at EIFF to expand their existing model of digital content creation to drive engagement with new and existing audiences. I also wrote and edited rich content involving all of the Festival teams, ran the social media account, co-ordinated publishing of archive content, and created ew partnerships with film festivals and media outlets.
I'll be publishing more lessons from this success story soon. For more updates please sign up to my newsletter.
Cultural Enterprise Office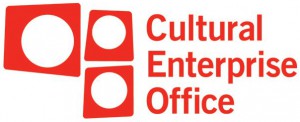 As well as bringing together freelancers and microbusiness owners at Small is Beautiful, I worked with Cultural Enterprise Office on copywriting for their new website, which launched in December. My work focused on routes to market for small businesses across the creative industries. Click here to take a look at their new website for tons of great information and resources.
Broadcasting
Continued reviewing films on BBC Culture Studio with Janice Forsyth and guests critics like Nigel Floyd, Siobhan Synnot and Ian Hoey.
Took part in the Book Talk podcast from Scottish Book Trust to review the book 'S' by JJ Abrams and Doug Dorst.
Got back to BookTube – aka book blogging on YouTube – after a winter-shaped absence and drove my following up to 2,000 subscribers.
Also have some other podcast-related plans in the work. Stay tuned.
New Collaborations
As well as working with Roanne Dods on Small is Beautiful, we began to work together on more of her ever-exciting and evolving projects.
I live-tweeted throughout Imagination Festival – Scotland's first Festival of Ideas – which took place shortly before the Scottish Referendum. You can still view highlights from the conversations here.
Throughout the year, I've also been working with her to create materials for PAL Labs, with new plans on the horizon for 2015.
Aconite Productions – a documentary filmmaking social enterprise – also came on board and I have been working with them to establish and grow their social media presence, as well as making strides in the sales side of the business. With support from Scottish Enterprise we aim to grow our collaboration into the new year.
Business Development
This year I also became a participant on the Flourish programme run by Cultural Enterprise Office.
As you'll have read in my VATMOSS blog, some of my plans have been scuppered somewhat by the new EU VAT ruling, but I'm making plans regardless and will find some ways to work out-with the methods affected.
Changes for 2015
The biggest changes for my business probably came towards the end of 2014, but the effects haven't fully been felt yet.
In 2015 I plan to consult, focus on project-based work as much as possible and, most importantly, focus more on my writing projects.
Keep up with the latest from me here on the nicolabalkind.com blog, and sign up for my newsletter for monthly updates and interesting links.
How was 2014 for you?
––
Fancy receiving a free monthly newsletter from nicolabalkind.com? Sign up here.