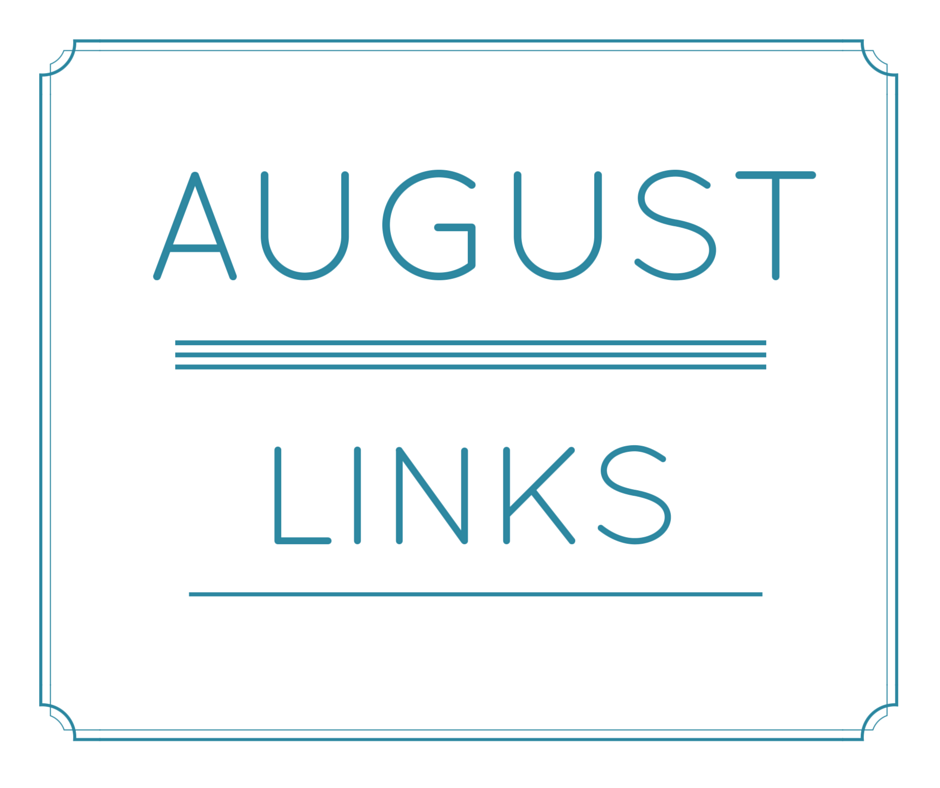 What new projects are you getting started with this Autumn? What are your plans and fears? How is it going so far?
As well as working with 2 charity clients, I'm currently planning for my first writing workshop – for which you can register your interest here. (Feel free to share it, too!)
Meantime, here are some links from the blog this month and a round-up of the posts I've found useful from elsewhere.
If you haven't yet, subscribe by email for more.
On the Site
Important Updates! – I know you probably haven't done any website maintenance lately, so I shared 5 quick content fixes to get you back on track.
How to Make Time for Personal Projects – For me, one of the biggest challenges running a business isn't being on deadline, it's dealing with downtime. Here's how you can learn to make time for your personal projects.
How I Use Evernote (Updated) – In January I shared some of my favourite file-sharing and note-taking apps. Evernote has come a long way for me since then.
Business
How do you compare to other UK businesses? A fun quiz and facts. | Freeagent
Have you taken a holiday this year? Here's a great post on Making a holiday work when running a small business. | Guardian Small Business
In related: I gave some practical tips earlier this year on How to take a holiday as a microbusiness. | Small is Beautiful
Sarah von Bargen shared The Bizarrely Obvious Money Maker I Always Forget About. When you see it you'll #facepalm. | Sarah von Bargen
Blogs & Social
Do Fewer Things, More Often. This applies to work in general, but perhaps you can apply it to your current content structure. | 99U
Why you should make proofreading part of your content strategy. | GatherContent
How to make your blog look legit when starting a business online. That about covers it! | XO Sarah
––
Fancy receiving a free monthly newsletter from nicolabalkind.com? Sign up here.
What is the most useful posts you've read this month? Shoot me a link on Twitter @robotnic.