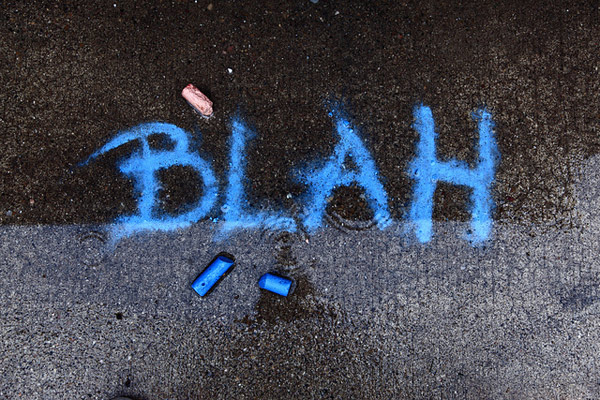 Allow me to be a Bad News Bear for a moment and give a little word of warning: bad blogger outreach campaigns can lead to worse PR.
To borrow a phrase from Chris Houchens, "Blogger outreach in PR is like working with gasoline. Work with it correctly and it makes the vehicle go. Do it incorrectly and it blows up with disastrous consequences."
Without a good strategy and respect for your intended brand ambassadors, blogger campaigns can easily backfire.
Blogger outreach is a time-consuming enterprise that requires attention to detail and clear communications. By cutting corners you may put your brand at risk.
Some services promise quick and easy ways to contact influential bloggers, but remember that you are writing to humans and that there are a number of straightforward tactics that they can sniff out in a second.