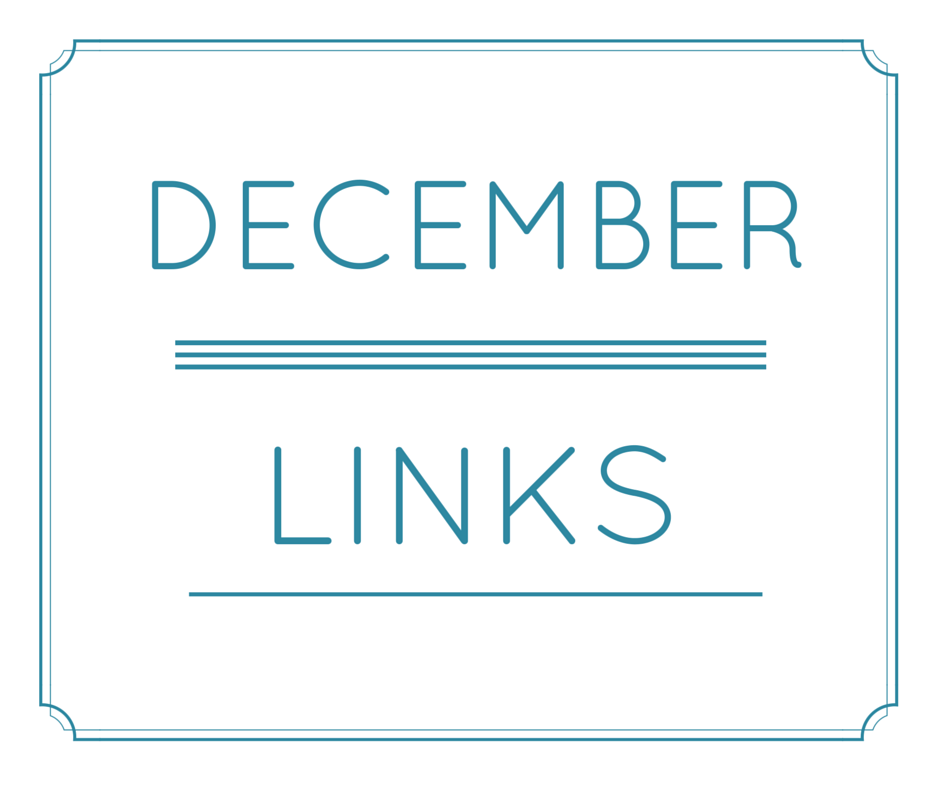 Happy December! Today's is the last post of the year.
How has 2015 been for you? For me it's been slow and steady – which says a lot for a year in freelancing. I've worked with some fantastic returning clients and some new ones, collaborated with friends on personal projects that I'm proud of, and made some strides towards changing course in 2016.
I hope yours has been a happy and prosperous one, too.
As always, I've also picked out some of the best topical links of the month. Enjoy!
On the Site
Content for 2016: The Broad Strokes – Some pointers for getting started with your content planning for the new year!
Skilling Up – When you work as a freelance contractor, your training schedule and keeping up with relevant skills are your own responsibility. Here are some resources that I use to keep my knowledge and skill base relevant.
Top 5 Most Popular Posts of 2015 – I shared the Top 5 most popular posts of 2015 on nicolabalkind.com – as voted for by your clicks.
Blogs & Social
Meighan updated her post on The Importance of Listening Online: one of the key aspects of social media marketing that's still overlooked. | Meighan O'Toole
How To Drive Traffic To Your Blog With A Few Easy Optimizations – useful, and you gotta compliment them on that formatting! | CoSchedule
Thinking of launching an Instagram account for your business? Amy has some great tips, as ever. | Savvy Sexy Social
5 Keys to Developing a Strong Tone of Voice in Your Content Marketing. Cosigned! | Ann Hadley
Business
Matt Perkins shared six quick and easy networking tips for the festive season. | Freeagent
Alex Blumberg: Your Best Selling Points Are the Mistakes You've Made [VIDEO, 25 mins] | 99U
I enjoyed this useful set of advice for Creative Task Management. | CreativeLive
No holiday pay round these microbusiness parts, but here are 5 Ways Freelance Creatives Make Unpaid Time Off Work. | 99U
––
Wishing you all a Merry Christmas and a very Happy New Year! See you in 2016.
Fancy receiving a free monthly newsletter from nicolabalkind.com? Sign up here.
What is the most useful posts you've read this month? Shoot me a link on Twitter @robotnic.