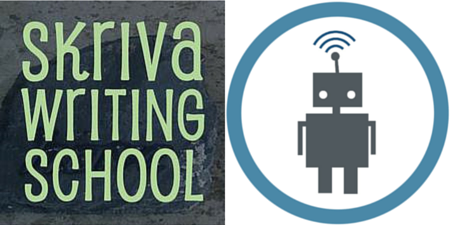 I'm teaming up with Skriva Writing School to offer a one-day workshop all about Finding Your Voice Online.
The workshop will take place on Friday 23 October 2015, 10.00am to 4.30pm at the Sir Arthur Conan Doyle Centre in Edinburgh.
The course is designed to help you start or continue honing your online presence and best practices for sharing your work and passions online.
We will look at the different kinds of online platforms and help you to fine tune your message and find your voice online, how to communicate effectively with an online audience, and how to get noticed.
We will also be running through some practical writing exercises and learnings about what to share, where and when to help you to effectively communicate and find your audience in the virtual world.
Sound good? Give me a shout with your questions, or go ahead and register here.