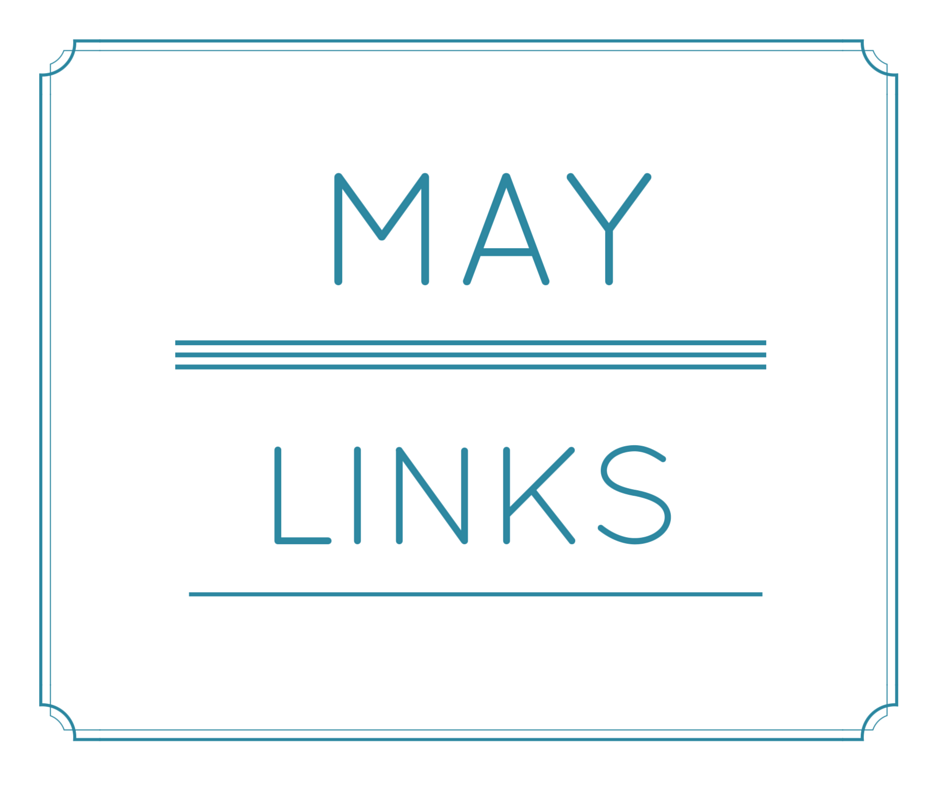 Oh my God, is it that time already? I've just returned from a gorgeous holiday in Croatia and performed a massive spring clean on my home.
Your online home is just as important, so this month I also did a series of blog posts on Spring Cleaning Your Content.
Catch up with the latest here on nicolabalkind.com, and check out some more helpful links for more information on improving your blogs, content and social media.
Don't forget to subscribe by email for more!
On the Site
This month's blog posts have been themed around Spring Cleaning.
Spring Clean Your Content 1: Media Mix – Back to basics! How to understand the type of media you'll be posting and where to post it – or your "media mix".
Spring Clean Your Content 2: Content Mix – Got it? Good. Now it's time to define your "content mix" – how to organise your content and keep it consistent, varied and interesting.
Podcatching (or, how to listen to podcasts) – If you're listening to podcasts in your browser, or in an app you're less than in love with, I urge you to try Overcast. Here's more about the podcatcher and its features.
Business
If something's working, it can work again! Here's a great post on Walt Disney Recycled Animation Scenes, which I discovered while researching my dissertation and was delighted to come across again. | Austin Kleon
A good one for this chronic over-planner. Avoid Over-Planning with #Now, #Next, and #Later Deadlines | 99u
I didn't check my email for a week, and it was pretty anxiety-making. In related, here's A Better Approach to "Never Check Email in the Morning". Simple, effective. | Chris Guillebeau
On the Small is Beautiful blog, I wrote about just Doing the Work. (Sounds easy, doesn't it?) | Small is Beautiful
Blogs & Social
Still struggling to get started with blogging? Sarah has 2 Dirty Secrets About Starting Your First Blog | Sarah von Bargen
Or if you've already started, Let your little blog change your life.  | Kyla Roma
Niching down? Try these great tips for Building a Targeted Audience | Copyblogger
5 Content Types That Will Help You Save Time Blogging | CoSchedule
 ––
What are some of the most useful posts you've read this month? Shoot me a link on Twitter @robotnic.
Fancy receiving a free monthly newsletter from nicolabalkind.com? Sign up here.