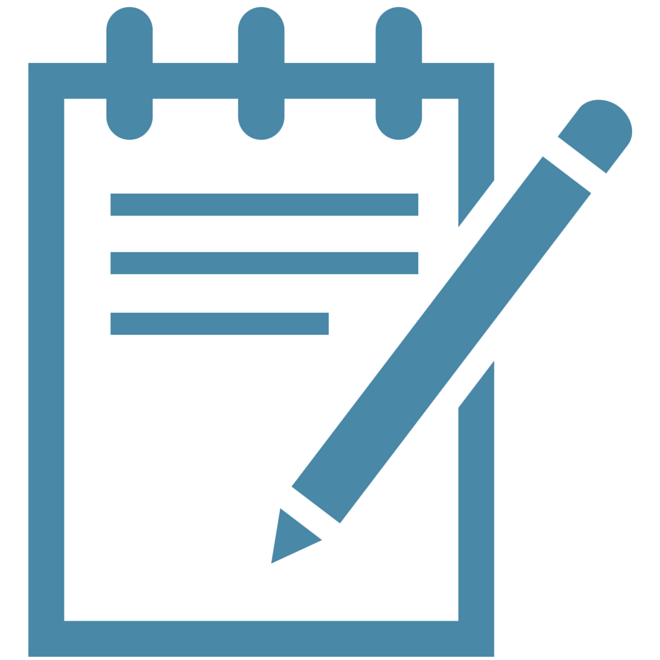 New Year, New…
It's a new year and I've been thinking a lot about where my business and – by extension – this blog will lead in 2016.
Over the past 5 years I've lent my planning, copywriting and amplifying skills to film festivals, production companies, media outlets and corporations. On this website I hoped to give a sense of how I work and how to do what I do.
In 2015, I practiced doing what I do for others on this website. I created a solid content calendar and wrote weekly blog posts and monthly newsletters on what I do, imparting my knowledge and demonstrating my skills to inspire those who want to work with me to reach out. As a happy byproduct, I'd also be educating anyone who runs across it.
This went well for a time. I have a list of blog topics as long as my arm, and it seems to have helped people.
But I'm a practitioner. I don't want to teach a person to fish. If they're busy doing something bigger – say, sailing the boat – I want to take the fishing off their to-do list and let them focus on sailing. I see myself as a plug-and-play team member, someone with the skills and experience to solve the problem of getting your story out there. You can lease out my time and skills when you need them.
I like the variety of what I do, I love a start-to-end project, and my favourite gigs are the ones where I'm given a brief and a timeline or a deadline. I want to share my knowledge, but how-to and advice posts no longer feel like the way forward for me or for this website.
So… What Now?
I'm going to take a break from how-to, advice, and educational content. The business of blogging and running a small business is trending towards teaching people how to blog and run a small business – and while I enjoy the conversations those blogs engender, I don't see that as my role here.
I will continue to share my "gifts of knowledge", but the format will be changing. So for now? Hang tight, sign up for my free monthly newsletter, check out the archives, follow me on Twitter and I'll be back soon with something that I hope we can both enjoy.
Meantime, if you're looking for a hand, check out my Services and my Work, and if you want to collaborate please get in touch.