As well as working as a writer and content specialist with collaborators, I have a range of personal projects that I work on throughout the year.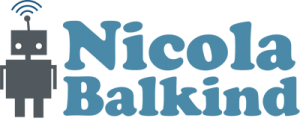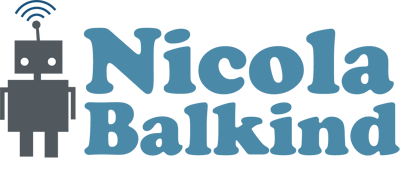 An arts and culture blog where I write about books and film.
Topics include Reading Week (a weekly feature of curated links), arts and culture, digital concerns, reading and anything else that takes my fancy.
I have been blogging for 15 years on life, culture and the pursuit of entertainment – and this is its latest incarnation.
robotnic – YouTube Channel
Participating in the BookTube community to discuss all things books — what I'm reading, capsule reviews, and recommendations.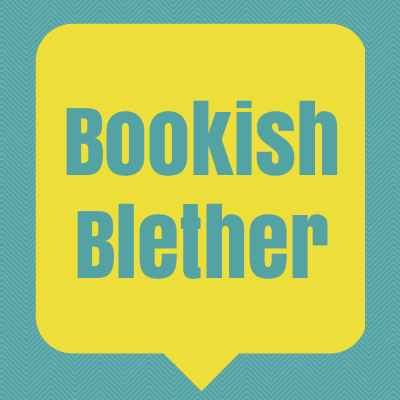 A fortnightly discussion of books and reading with Holly June Smith which launched in January 2015. We're currently on hiatus but have a 51 episode archive that's free to listen to.
Subscribe on Soundcloud or iTunes and follow us on Twitter and Tumblr.