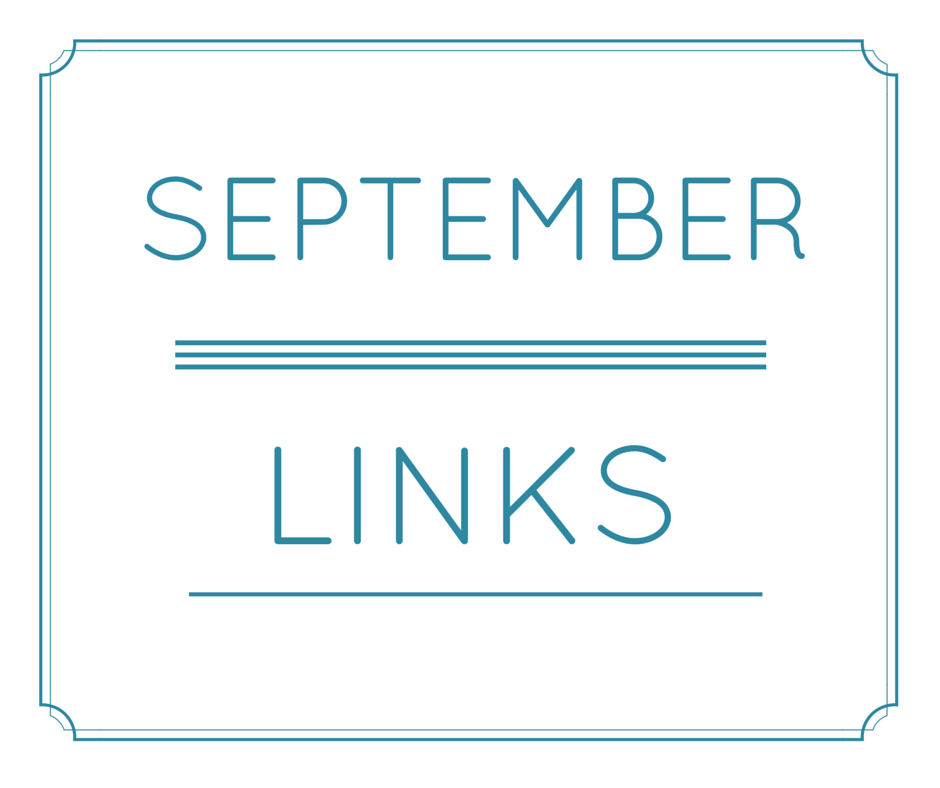 Online, it's easy to think that everyone else knows what they're doing all the time.
Well, I don't. This month, I looked at the blog topics I had scheduled, balked, and decided to write about what was plaguing me: getting started.
Here are some links from the blog this month and a round-up of the posts I've found useful from elsewhere.
If you haven't yet, subscribe by email for more.
On the Site
Finding Your Voice Online Workshop – I'm teaming up with Skriva Writing School to offer a one-day workshop!
On Getting Started – Hi, I'm Nicola, and I'm a terrible starter. It's not a procrastination thing, but it's an Achilles' heel I have to live with. Here's a bit about how I deal with it.
How I Start – Obviously I have to get something done some of the time – so here's how I make it happen. (And you can, too!)
Business
How much is your time worth? Chris Guillebeau asks, and suggests a way for you to find the answer. | Chris Guillebeau
Gotten off track mid-year? Natalie Sisson has some tips to Get Back On Track To Achieve Your Goals In 2015. | The Suitcase Entrepreneur
I endorse this idea! The Power of Taking Reading Breaks. | 99U
Can Friendships Succeed When You're the Boss? A big question, and a nice complement to my discussion earlier this week about finding a starter. | Guardian Small Business
Blogs & Social
Mike McGrail isn't exaggerating when he says that The Marketing Game Has Never Been Tougher. | Velocity Digital
In related: How Listening More Than Promoting Buys You More Time | Tara Gentile
The Biggest Mistake in Your Website Menu Bar | Savvy Sexy Social
––
Fancy receiving a free monthly newsletter from nicolabalkind.com? Sign up here.
What is the most useful posts you've read this month? Shoot me a link on Twitter @robotnic.