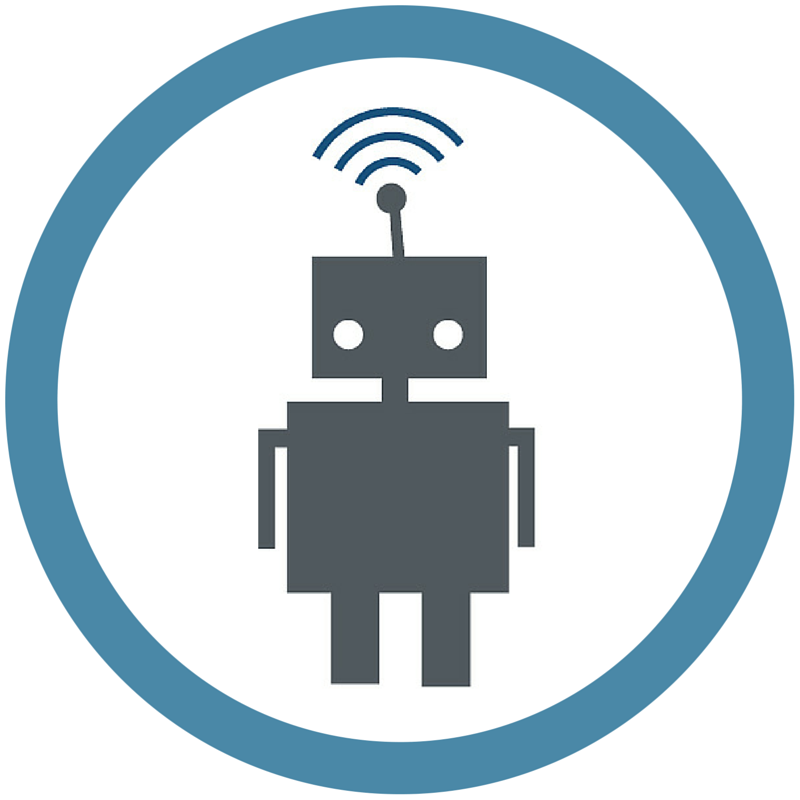 Things are about to get real honest around here.
I've been working as a social media and content specialist for over 6 years now, and the industry has been changing rapidly throughout that time.
Early on, I had to convince potential clients that they needed my services. Soon after, I had to convince them that my services and results were worth the price tag. Now, most businesses and organisations accept the value and the cost, or even have full time employees doing the job. It's an inevitable progression: the potential audience has grown and with it the number of people and brands shouting to be heard.
With the rise of social media advertising, the landscape in which I work has become less organic and more paid-for. Where once my role was different from other marketers because I could count on authentic enthusiasm and organic reach, that's no longer the case. My role has become a task of vying for attention – and that's not what I want to focus on.
I want to focus on helping people find their voice, learn how to hone that craft and skill, and share their work with the world. I want to share my passions for books and reading and writing and other forms of media. And I want to do it because I want to, not because I have to.
As I've drifted away from writing directly to social media, I've branched in two directions: to big picture concerns like overall messaging and tone of voice strategies and to detail-oriented techniques like proofreading and copy-editing.
Now the question is this: how do I take you guys with me? I've been sticking to a regular editorial schedule here since the beginning of 2015, so feel as though I might as well finish out the year in the same fashion.
But now that I'm beginning my business planning and goals for 2016 I want to know this:
What are you hoping to learn when you visit my website?
What are you struggling with at the moment?
What would you like to read here?
Is there anything I haven't covered that you want to hear about?
How can I help you?
Answers on a postcard, please. Or more appropriately, by email! You can get in touch at nicola@nicolabalkind.com and let me know your thoughts. Anything goes – I'd love to hear from you and learn about how my work has helped you and how it might continue to help you in future.
(P.S. Don't worry – I'm not going anywhere, just setting a course for 2016.)