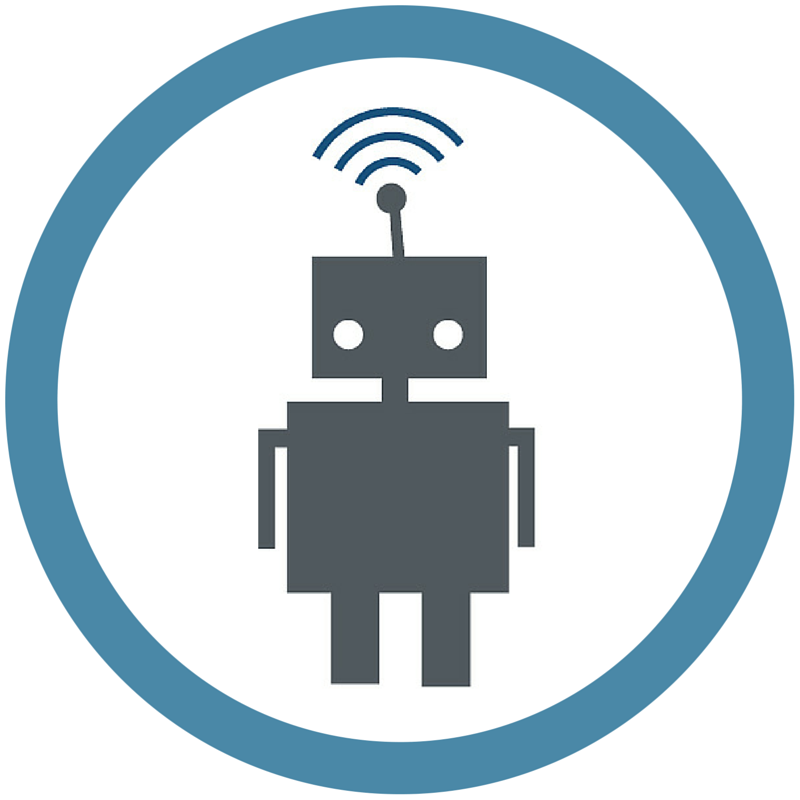 If you've been hanging out here for a while, you know that I offer content strategy and digital marketing services to my collaborators in the arts and digital spaces.
Simply put, I help organisations find their voice and get it heard.
Do you have a story to tell but haven't found the words yet? Do you have words on the page, but need help refining them? Do you want to have a solid strategy for finding your audience and building a community? Them's my expertise.
This year I've been working with companies from the Small is Beautiful microbusiness conference to Australia's telephone operator Telstra to ensure that the story they tell their audience is communicated clearly and effectively.
Want to work together? I have availability from July onwards. Get in touch!