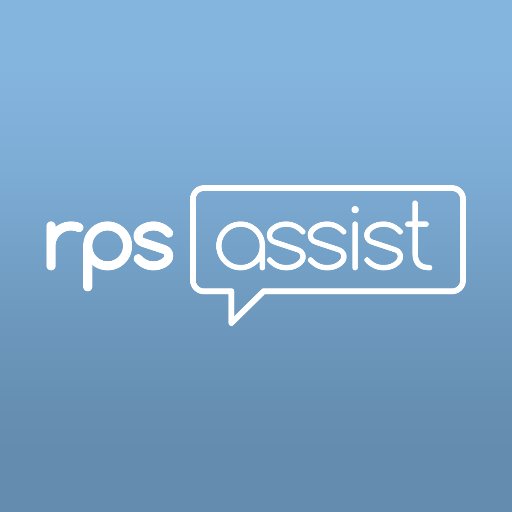 In 2016, I worked on a new project called RPS Assist.
In a nutshell, RPS Assist is a simple guide to the Redundancy Payments Service (RPS) which helps employees who are made redundant through no fault of their own when their employer's business closes due to insolvency. It aims to demystify the process of navigating the Redundancy Payments Service offered by the UK Government
This is a unique project when it comes to copywriting, as it aims to speak directly to those who need information and guidance. While a wealth of information and resources already exist, RPS is a complex process that can be difficult to follow. The audience is an unusual one because it is a large audience with only one thing in common, people who have become redundant. It could be a plasterer or a caregiver, a part-time student worker or someone with a long career who has been affected.
I planned and executed the copywriting for all content on the website from the ground up. This included content strategy, where we worked out what information was needed and where it should fit in the navigation. I provided tone of voice guidance including a glossary of terms which guided us in keeping the writing simple, clear and consistent throughout. I wrote, optimised, and edited all of the written content for the website, down to the buttons.
This is phase one of a larger project, and I worked remotely but closely with the client and two agencies who were contracted on the project, Waterston Tanner, and TR-10.
Working on a new website that needs a little love in the content department? Get in touch for a free consultation.