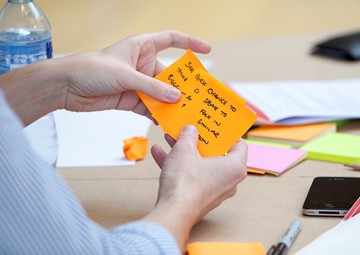 Between now and June 2015, I will be participating in the Flourish programme run by Cultural Enterprise Office here in Glasgow.
Flourish is a mentoring programme that helps founders of creative micro-businesses build for the future.
I'll be mentored by Sophie Kyle, publisher of The Skinny magazine, as well as receiving training and support from the Cultural Enterprise Office and its partners.
Read more about the programme mentors here, and my fellow mentees here.
––
Fancy receiving a free monthly newsletter from nicolabalkind.com? Sign up here.