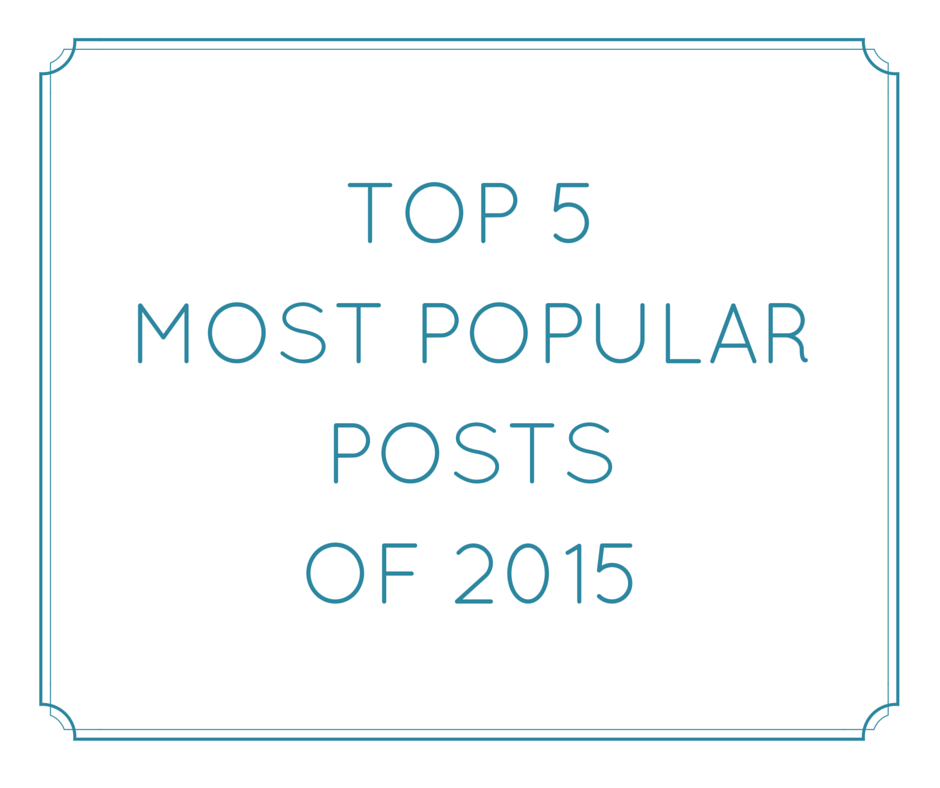 The end of 2015 is nigh!
Today I'm sharing my Top 5 most popular posts of 2015 – as voted for by you. You may not have known you were doing so, but as in any good capitalist economic enterprise, you voted with your clicks.
If you missed any of these, you've got some catching up to do. Here goes!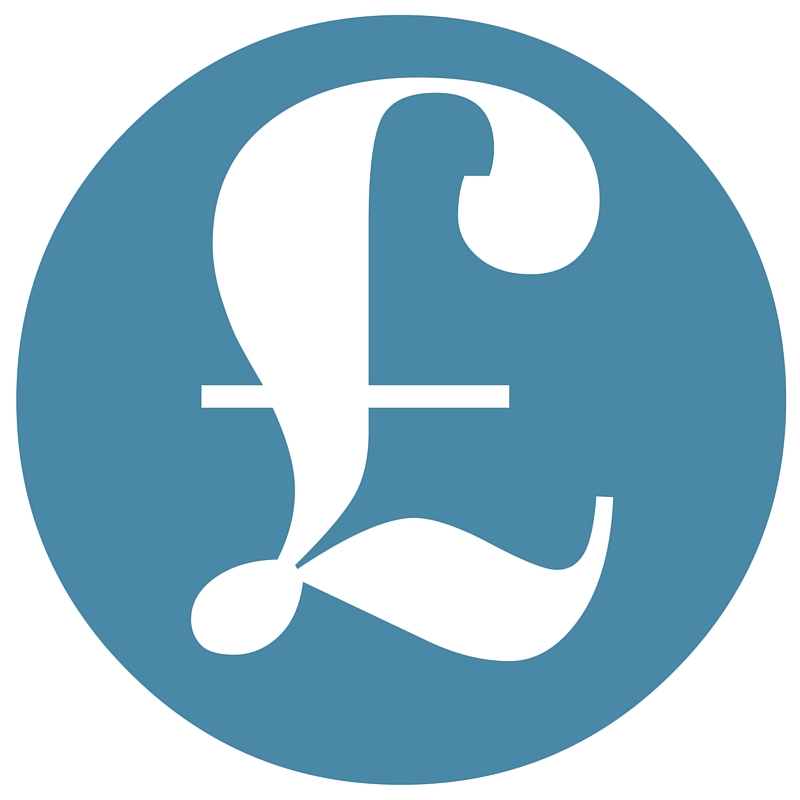 In November, I returned home from a holiday to find that my biggest client had terminated my contract without notice. I take my finances seriously and I always plan for the best but prepare for the worst.
With that in mind, I figured it was high time to share some of my tips on handling money as a freelancer.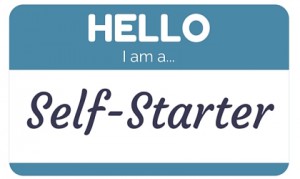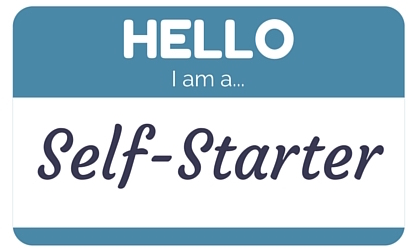 Working for yourself isn't always easy, and often it takes a lot of willpower.
After writing about my sticking point – Getting Started – I followed up with another post on how I tackle the urge to procrastinate.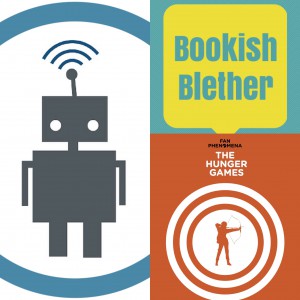 Two winters ago, I wrote a book while working full time. This year, I started a podcast. Throughout my 5 years freelancing, I've kept up a personal blog and, to some extent, a YouTube channel too.
During that time I've learned a lot of lessons about how to make time for personal projects while freelancing full time. Here, I shared them.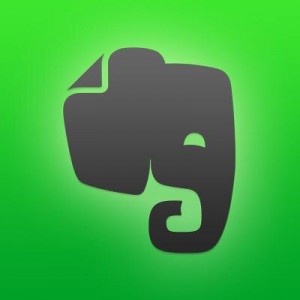 I struggled with the right way to use Evernote for years. After finding some really useful pointers, I restructured, tried again, and fell in love. Try them out for yourself!



You guys really love these technical tips! How many emails do you get in a day? Want to divide that by 10? Check out these tips and techniques – I bet you can get them set up before 2016.


Finally I want to say a big THANK YOU all for reading and joining in the conversation here on nicolabalkind.com during 2015!
Your Turn
What was the most useful post for you on the website this year? What would you like to see more of next year?