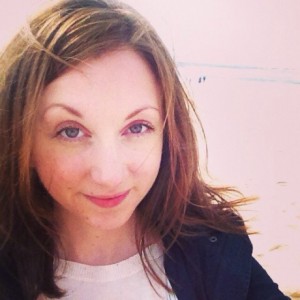 Hi, I'm Nicola.
I write compelling content.
I will work with you to tell your story and rally a community around your brand, businesses or cause.
My services include content strategy, community management, and copywriting.
I craft content that makes your target audience click. I educate people about your work. I tell your story.
Through these techniques, I build sustainable communities, recruit brand ambassadors and retain loyal audiences – giving you and your organisation time to focus on what you do best.
I also write, publish, and broadcast in the arts and culture space.
Check out my portfolio, read my blog, or go ahead and get in touch.
Currently booking projects from Spring 2015.