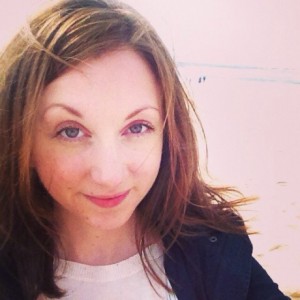 Hi, I'm Nicola.
I'm a copywriter and web content expert and I'm here to write your website copy, build your brand, and unite an online community by creating and curating content that really makes them click.
I work with a range of businesses and organisations to communicate with web audiences, build online communities, and enable user-generated content creation.
You can read about my services in detail over here, or go ahead and contact me for rates and a free project assessment.
For success stories, visit my portfolio page.
I also work as a freelance film journalist and book editor – check out the journalism page for my mini portfolio.