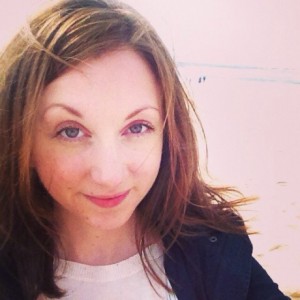 Hi, I'm Nicola.
I write compelling content.
Do you need to change the way you talk to your customers or collaborators? Let's work together to tell your story.
My services include consultation, content strategy, and copywriting.
I also write, publish, and broadcast in the arts and culture space.
Want to collaborate? Go ahead and get in touch.
To learn more, check out my portfolio, find out more about my services and read my blog here on the site.
Available now – currently booking projects through 2016.