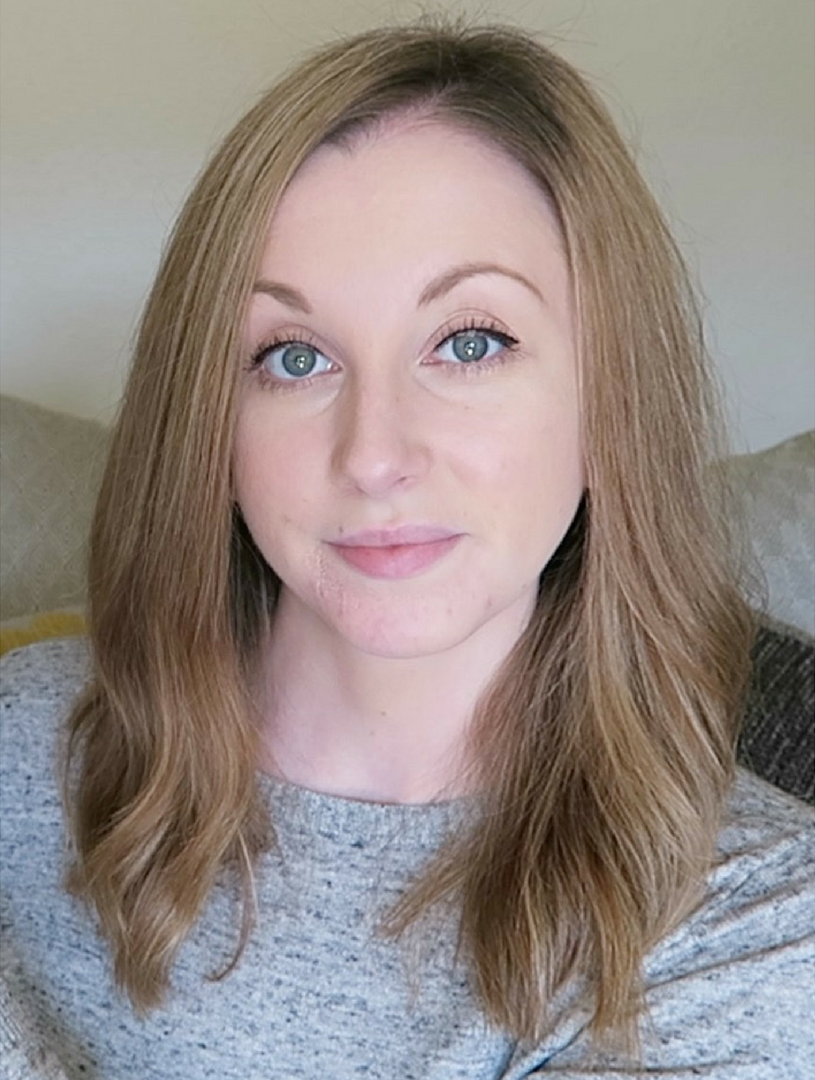 Hi, I'm Nicola.
I write compelling content.
Are you looking for new, content-driven ways to connect with your customers and collaborators? Let me help you to tell your story in the most effective way possible.
I've been working with large, medium, and micro businesses for over 9 years.
My services include content strategy, content consultation, and copywriting. I plan, write, and execute content strategies across websites, social media, press and blogger outreach to help your company find its voice and get your story heard.
I'm also passionate about books, films, and writing, and you can find me writing, publishing, and broadcasting with the likes of the BBC and The Big Issue magazine.
Want to collaborate? Go ahead and get in touch.
To learn more, check out my portfolio, find out more about my services and read my blog here on the site.