For over a decade, I have provided Project Management and Content Management services across the technology and arts industries and third sector.
I live in the intersection of online and offline, connecting people with their interests and each other. I write content strategies and execute them with compelling content. In short, my writing brings people together.
Welcome to my online portfolio. Read all about my experience at organisations like the BBC, Channel 4, Yelp, and the Edinburgh International Film Festival.
Here is a link to some examples of my Content Marketing, Content Strategy, and Brand Marketing work.
Current role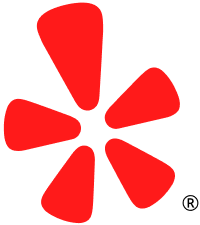 Community Manager, Yelp (2016-Present)
Yelp.com connects people with great local businesses.
Cultivating Community
– Growing a vibrant Yelp community in Fresno, online and offline. Led the first historically part-time market to be promoted to a full-time market.
– Managing multiple simultaneous projects across marketing, content and events.
– Planning and hosting multiple monthly events that connect community members with great local businesses. Hosted 105+ events with 125+ local businesses in Fresno thus far.
– A variety of onsite tasks to keep Yelpers engaged, encourage high value content and build a sense of community.
– Working with business owners to optimize their marketing strategies and help them make use of Yelp's free business tools.
– Forging partnerships with impactful organizations and local events like the Fresno Chamber of Commerce, Dine Out Fresno County, Downtown Fresno Partnership, and local charities.
– Mentoring new members of the team.
Creating Content
– Writing weekly newsletters highlighting local businesses, events, and campaigns; and curating content for the Local Yelp newsletter.
– Daily social media content creation and executing local and national campaigns.
– Member of the Blog Committee, helping with Yelp's Community Blog strategy, scheduling, writing and editing.
– Partnering with local media, with press hits secured at outlets including ABC, Fresno Bee, and The Business Journal.
Clients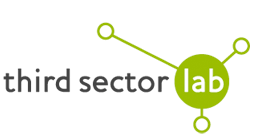 Content Strategist, Third Sector Lab (2011–2021)
Third Sector Lab is a digital agency specialising in building conversations for social enterprises, community groups, charities, and the public sector.
I've worked with Third Sector Lab to implement new websites for charity clients. This included initial content strategy, copywriting and editing. I also managed multiple content projects for their clients across blogs, video, and social media channels.
Clients have included Glasgow Disability Alliance, Bazooka Arts, Victim Support Scotland, Relationships Scotland, Drink Wise Age Well, and Relationships Matter.
---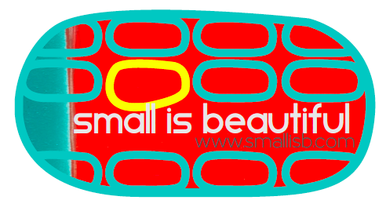 Head of Content, Small is Beautiful (2015-2017)
Small is Beautiful was an annual inspirational conference for the microbusiness community in Glasgow, Scotland.
I worked with with Roanne Dods on planning, executing, and marketing the conference over 3 years. I led on communications and content strategy across their projects. I also managed a team of freelance organisers to sign up speakers, execute our PR strategy, and took a hands-on approach to our content marketing.
This included digital content strategy, copywriting, community management, and email marketing.
---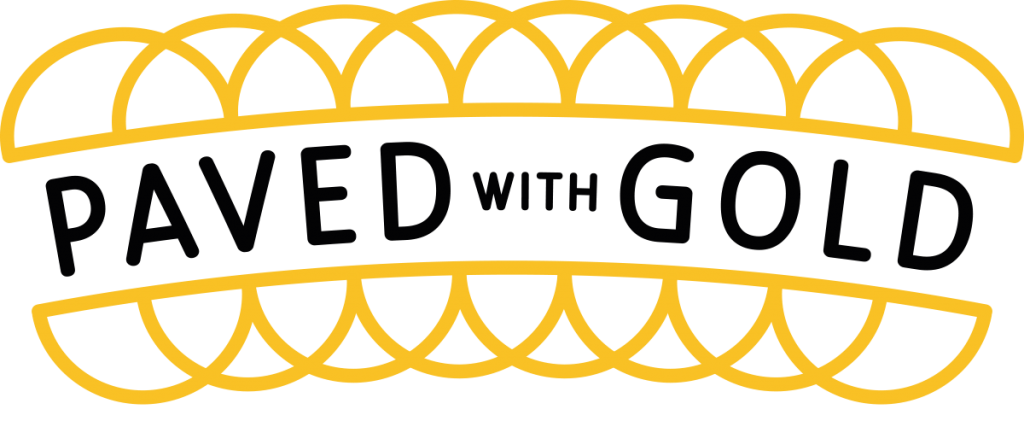 Freelance Community Manager, Paved With Gold (2013–2016)
Paved With Gold specialises in product launches and growing online communities. I have worked with co-founder Kaye Symington on projects for clients like Egmont Publishing.
---
Copywriter, Russwood (2016-2017)
Russwood Ltd is a Scottish supplier of high-quality, sustainable timber flooring, cladding and decking products.
I acted as copywriter for Russwood Profile, the company's outgoing newsletter and case studies.
---
Copywriter, Guildhall School of Music & Drama (2016)

The Guildhall School of Music & Drama is one of the world's leading conservatoires and drama schools.
I was the copywriter for Guildhall's PLAY Alumni Magazine, which involved conducting interviews with alum, copywriting, and copyediting.
---
Copywriter, RPS Assist for Insolvency Ventures (2016)
RPS Assist was a simple guide to the Redundancy Payments Service (RPS) which helps employees who are made redundant through no fault of their own when their employer's business closed due to insolvency.
I led on content strategy: completing tone of voice guidance, writing, optimising, and editing all content for the website. This was a unique project and a real challenge.
---
Copywriter & Editor, Telstra (2015)
Telstra is Australia's largest telecommunications and media company. I wrote, edited and proofread customer-facing content across Telstra offerings.
---
Head of Content, Aconite Productions (2014)
Aconite Productions is a Scottish based production company that specialises in the production of quality feature documentaries for theatrical audiences and broadcast.I was their head of online marketing, which involved digital content strategy, copywriting, community management, and email marketing.
---
Writing & Broadcasting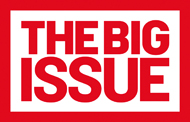 Books Columnist: The Big Issue Magazine (2015–2018)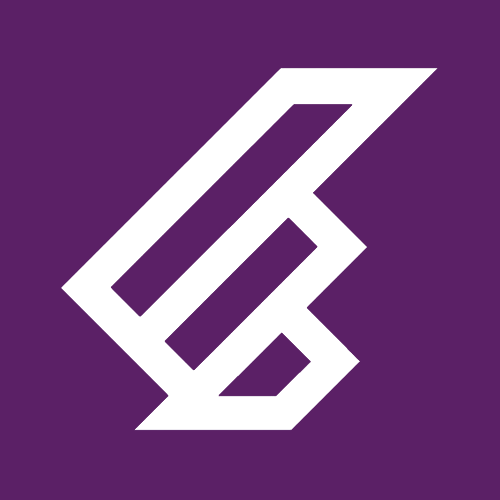 Regular Film Critic: BBC Radio Scotland (May 2011 – 2016)
Contributor:
Book reviewer for The List magazine.
Bylines in The Spectator, The Skinny, Film International, The National.
---
2009–2014