I work with businesses and organisations in the creative industries and beyond to tell their story and build their online communities.
Welcome to my online portfolio. Read on to learn more about how I collaborate with organisations like the BBC, Channel 4, Edinburgh International Film Festival, and Yelp.
Current role
Community Manager, Yelp.com (2016–Present)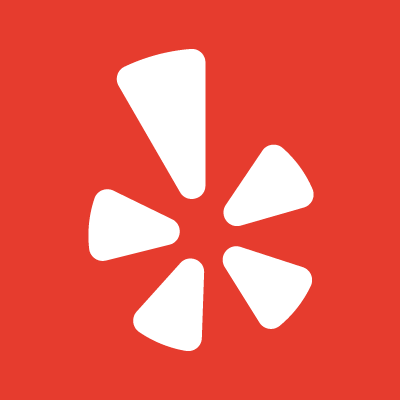 Yelp.com connects people with great local businesses. I was promoted from Community Ambassador to Community Manager in January 2021.
My role:
Offline, I host events, partner with exciting local events and organisations.
Online, I act as the online moderator and voice of Yelp in my community. I create content on Yelp, through email newsletters, and on social media. I also support and grow the local Elite Squad.
Regular clients
Copywriter & Consultant, Third Sector Lab (2011 – Present)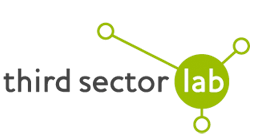 Third Sector Lab is a digital agency specialising in building conversations for social enterprises, community groups, charities, and the public sector.
My role:
Writing and consulting on website development projects
Assisting with implementing digital marketing campaigns, including social media and outreach
Clients have included Glasgow Disability Alliance, Bazooka Arts, Relationships Scotland, Drink Wise Age Well, and Relationships Matter.
Previous clients
Head of Content, Small is Beautiful (2014 – 2016)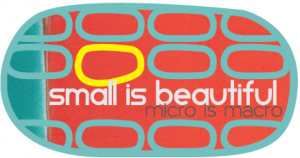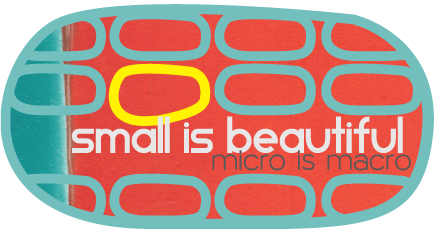 Small is Beautiful was an annual inspirational conference for the microbusiness community in Glasgow, Scotland.
I worked as the head of marketing, which involved digital content strategy, copywriting, community management, and email marketing.
Freelance Community Manager, Paved With Gold (2013–2016)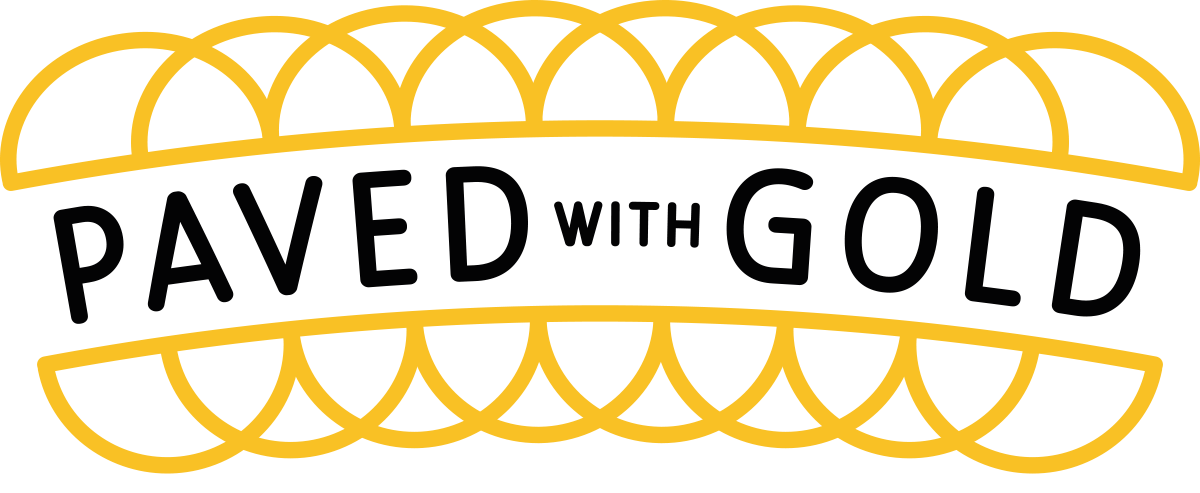 Paved With Gold specialises in product launches and growing online communities. I have worked with co-founder Kaye Symington on projects for clients like Egmont Publishing.
Copywriter, Russwood (2016–2017)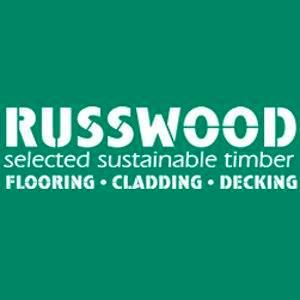 Russwood Ltd is a Scottish supplier of high-quality, sustainable timber flooring, cladding and decking products.
I acted as copywriter for Russwood Profile, the company's outgoing newsletter and case studies.
Copywriter, Guildhall School of Music & Drama (2016)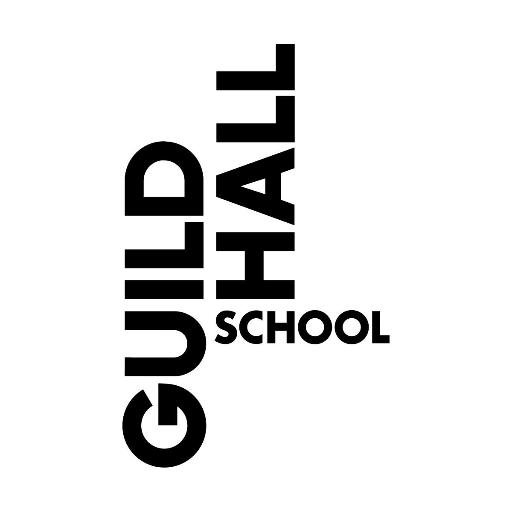 The Guildhall School of Music & Drama is one of the world's leading conservatoires and drama schools.

I was the copywriter for Guildhall's PLAY Alumni Magazine, which involved conducting interviews with alum, copywriting, and copyediting.
Copywriter, RPS Assist (2016)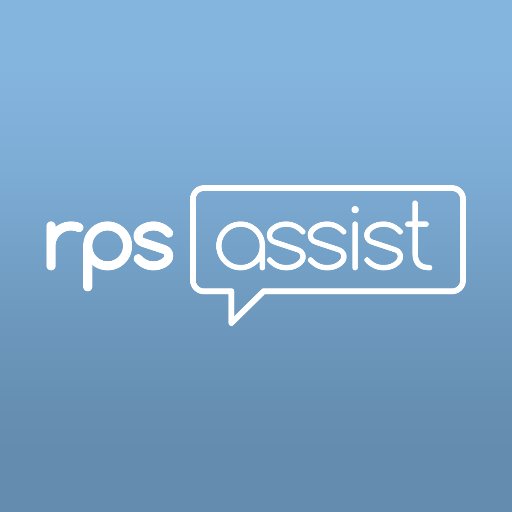 RPS Assist is a simple guide to the Redundancy Payments Service (RPS) which helps employees who are made redundant through no fault of their own when their employer's business closes due to insolvency.
My role:
Copywriting from the ground up: content strategy, tone of voice guidance, and writing, optimising, and editing all content for the website.
This was a unique project as it aims to speak directly to those who need information and guidance. It aims to demystify the process of navigating the Redundancy Payments Service offered by the UK Government: a large audience with only one thing in common.
Copywriter & Editor, Telstra (2015)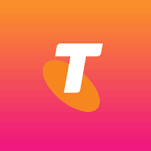 Telstra is Australia's largest telecommunications and media company. I wrote, edited and proofread customer-facing content across Telstra offerings.
Head of Content, Aconite Productions (2014)

Aconite Productions is a Scottish based production company that specialises in the production of quality feature documentaries for theatrical audiences and broadcast.
I was their head of online marketing, which involved digital content strategy, copywriting, community management, and email marketing.
Writing & Broadcasting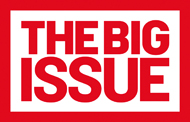 Books Columnist: The Big Issue Magazine (2015–2018)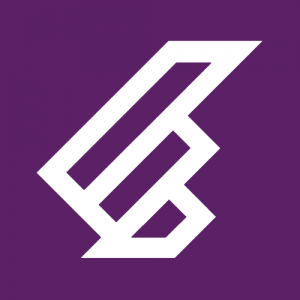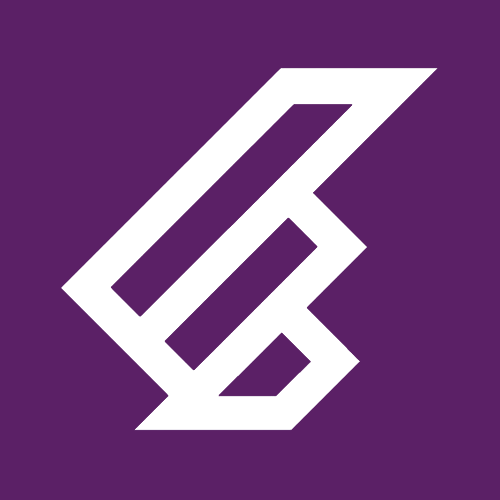 Regular Film Critic: BBC Radio Scotland (May 2011 – 2016)
2009–2014