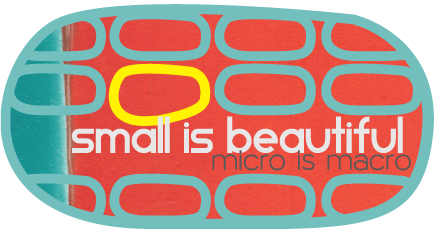 I've already blogged about The Art of Live-Tweeting – and that's what I'm going to be doing for the next 2 days!
Join us at the Small is Beautiful conference for microbusinesses and learn from our speakers, live, online.
Small is Beautiful 2014 was hugely rewarding experience for me – both as a learning experience from the talks and as a social and networking event – and this year looks to be no exception.
So. Check out the speakers, visit the live-blog page throughout the day, follow us @smallisb and join in the conversation using #smallisb.