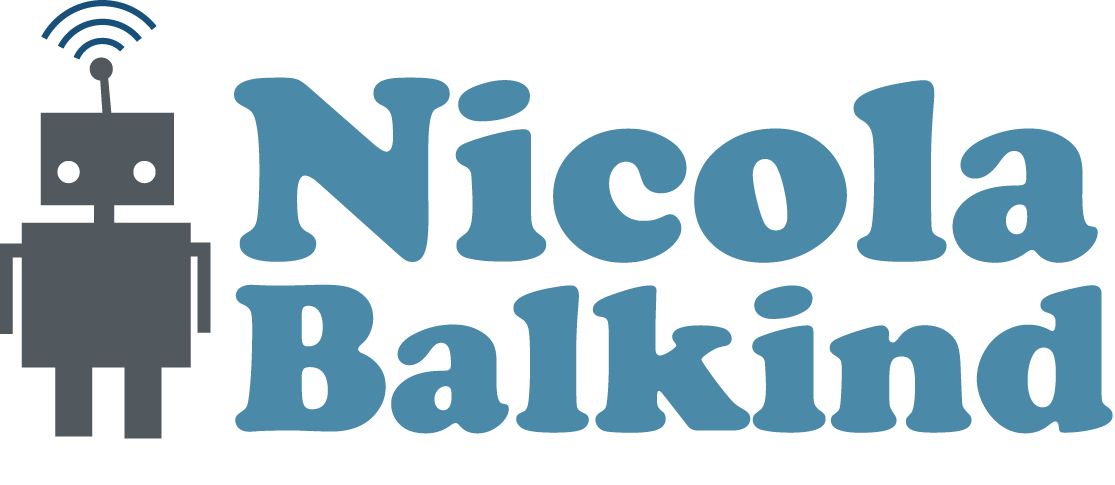 Welcome Back!
It's been quiet on this blog lately, hasn't it? I think it's about time I gave you an update.
2016 So Far
2016 has been super busy for me – which is always promising for a freelancer! I've worked with some fantastic returning clients, including the Small is Beautiful conference for microbusinesses, which took place in June. This summer, I hosted a social media workshop for authors with my old friends at the Scottish Book Trust. I've also been writing regular book columns for The Big Issue Magazine throughout the year.
This year has also brought me some fantastic new collaborators. I've been working with the prestigious Guildhall School of Music and Drama, writing this Autumn's edition of their alumni magazine called PLAY. I've also been writing case studies and marketing copy for another new client: the lovely Russwood flooring and cladding company in the Scottish Highlands.
Sadly, the move means that I will no longer be able to contribute film reviews on the Janice Forsyth Show on BBC Radio Scotland. However, I have been and will continue to publish audio and video content on my podcast, Bookish Blether, and my YouTube channel. (You might even be able to convince me to review films there, too.)
I hope your first half of the year has been kind to you, too.
What's Next?
As email subscribers will know, I recently moved from Scotland to California. I'm now located in Central California, but will continue to work with clients all over the world. (After 11 years doing this long-distance travel-work-life thing, I'm really good at working ahead of deadlines and across time-zones.)
Whether you need to update your social media strategy, want to learn how to improve your writing online, or are ready to launch a new campaign, I'm here to help.
As always, click through to read more about my services and examples of my work – the pages are freshly updated – and feel free to get in touch with any queries you may have.
I'm currently booking projects for October – December 2016. I look forward to working with you soon!