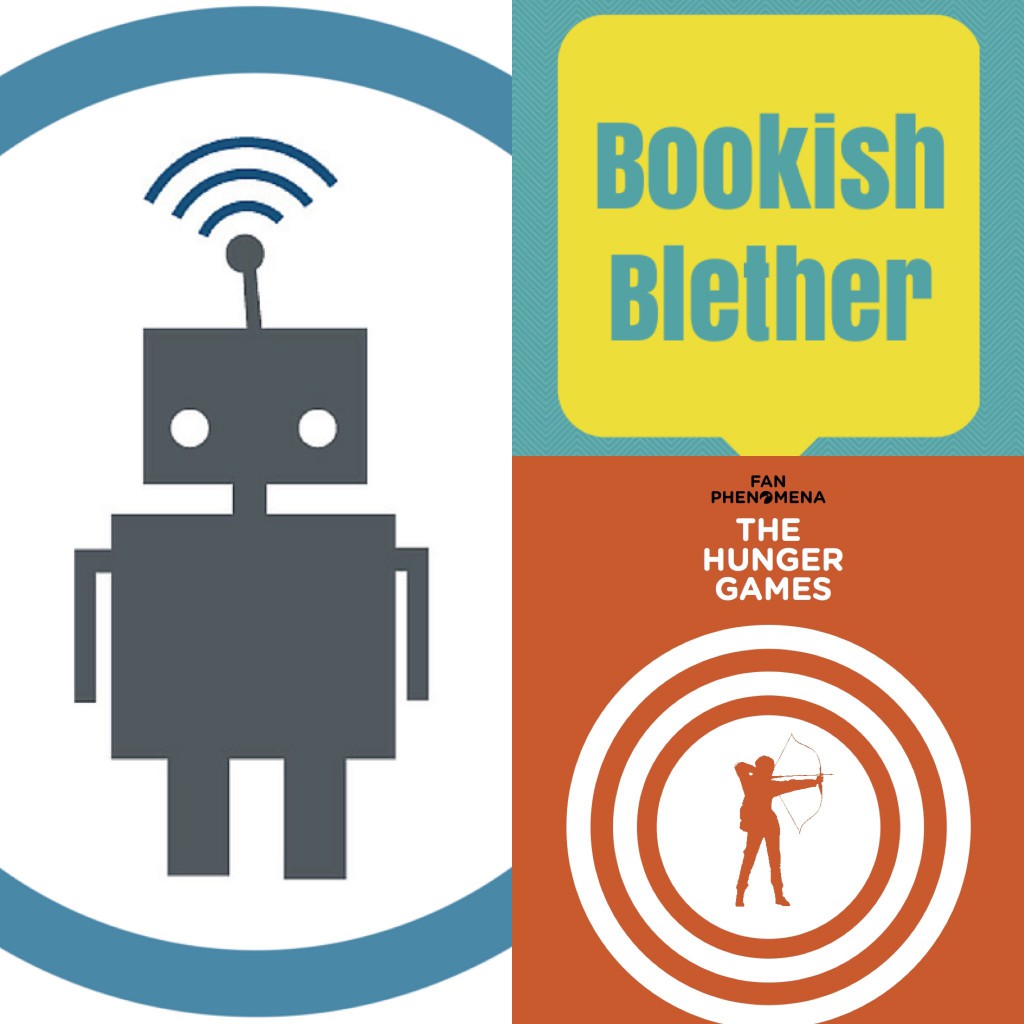 I was planning to write about "Giving it Away for Free" – "it" being your expertise – but since it's still the end-of-summer slowdown for me, I had a better, but related, idea.
Let's talk about how to make time for your personal projects.
For me, one of the biggest challenges in freelancing / running my own business is dealing with downtime. There are reasons to embrace the uncertainty: it means that when you work hard, you earn more, and that when things are quiet, you have time to do your own thing. The tricky part is keeping your own momentum going when it's most important.
All this to say that I haven't mastered it yet. But I have written a book, kept my personal blog, weekly newsletter, and YouTube channel going, and sustained a podcast to 15 consecutive episodes during the past 2 years of running my own business.
Here's my advice for making time for your passion projects, whether you're a small business owner, a freelancer, or working on a side hustle.

Plan to 80% capacity
In fact, you probably want to plan below 80% – but it's a start.
Planning to 80% capacity means scheduling in client work (or your equivalent) for 4 out of 5 days of the week.
For one thing, there's plenty else for you to be doing with unbillable tasks: marketing, book-keeping, invoicing, even tidying up your office.
For another, you need to give yourself some of that good thinkin' time – when you're ALERT! – to devote to your own projects.
Give yourself a little leeway to ensure you're not overworking and burning yourself out.

Prioritise your passions
Sounds obvious, right? If you want to make something for yourself, you have to make it a priority. But it's also probably the easiest project to brush off. It's easy to make excuses – time, money, circumstances – but you really have to give your projects that time and effort if you want to make progress.
Treat your project like a client: schedule it into your calendar and stick to it. Generally, Thursday afternoons are my work "me" time: I go to a café, put my headphones on, turn email off and get to work. If you have a way to signal this to yourself – for me it used to be a Thursday lunchtime yoga class – all the better.
It's also wise to have a go-to project waiting in the wings for when you have some downtime. Client call delayed? Meeting cancelled? Quieter time of year? Make your personal project the first thing you reach for – rather than a book or the TV remote.

DON'T make Friday your projects day
I've got a feeling that folk won't like this one… but Fridays just don't work for me.
On one hand, Fridays are generally less demanding in terms of emails, calls and meetings. And this is all part of using your self-discipline. But personally, by Friday I'm burnt out, tired, lazy, and would rather go read a book than start writing.
As I mentioned above, Thursday afternoon tends to be my sweet-spot: it's a good time to aim to finish up client projects, but gives me Friday mornings to finish things out for the week, rather than ending up taking a 3-day weekend. I look forward to it, I'm still alert, and it's a great way to unwind from all the other stresses of the week.

Go all out: do it daily
Better still – and this is my strategy during these quiet summer months – give yourself a little time each day.
This could mean waking up early and devoting the first hour of each day to your task, or it might mean using your downtime as I suggested above. Think about the times when you work best, and what you can do to move the project forward during those envelopes of time.
If you can do 90 minutes before you get down to work on your paid projects, all the better. Robin Sharma calls this the 90-90-1 rule: for 90 days, devoting the first 90 minutes of your work day to the one project you want to finish most.
I've not quite committed to this one yet myself, but you know what? When I find time for my personal projects during the work day, I feel happier and more productive.

More tips & strategies
Smoe more ways of working you can try are:
One Thing Today: Michael Nobbs promotes the habit of doing one thing, every day, for 20 minutes, to move your creative life forward. | Sustainably Creative
The 90-90-1 Rule, in full. | Robin Sharma
You could emulate The Daily Routines of Great Writers. | Brainpickings
And finally, apply these tips on How To Do Like a Boss to all your works in progress. | Being Boss Podcast

Your turn!
How do you go about fitting your passion projects into your workday? What does the side-hustle look like for you?
I'd love to hear your answers in the comments, or you can shoot me an email and we'll chat there.