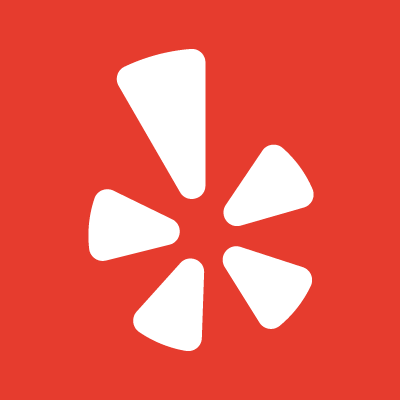 After moving to California in late 2016, I signed on as a Community Ambassador at Yelp.
In a nutshell, the job involves community management for Fresno and the surrounding areas (like Clovis, Sanger, Selma and Hanford). I'm growing the Yelp Elite Squad, and creating content for newsletters and the local social media channels. Offline, I am partnering with local businesses to throw Official Yelp Events for local Yelpers.
My appointment was announced here. I was also featured in The Business Journal (read the full text here.)
So far I've travelled to Denver for training and San Francisco to meet some of my fellow CAs. I've also hosted 2 events: a tea lesson at a local tea shop, and a smoothie drop-in at a new organic juicery.
I'm looking forward to meeting more local Yelpers and growing the Yelp community! If you are a local business owner and want to partner with me on an event, you can reach out to me by email.
I am also continuing my work as a freelance writer and copywriter – for more information about my work, go here, and to find out how to hire me, read this page.